Contenu
Contenu
Texte
Eclosio (NGO from the University of Liège), the FUCID (NGO from the University of Namur), Louvain Coopération (NGO from the University of Louvain-La-Neuve) and ULB-Coopération (NGO from the Free University of Brussels) cooperate in order to implement multiple projects, in the North as in the South. This groundbreaking innovative project is called Uni4Coop.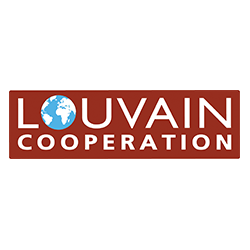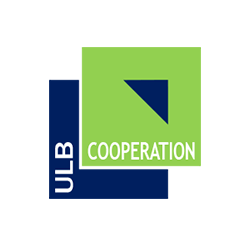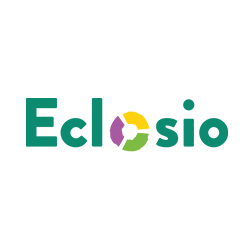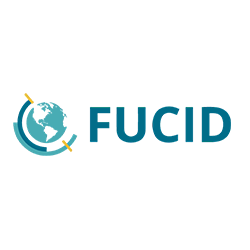 Contenu
Texte
An impact on over ten countries
For almost two years, the actions of the four NGOs have been gathered into one common program, partly funded by the Belgian government through the DGD.
Within the program, Uni4Coop is carrying out actions in Belgium, Benin, Bolivia, Burkina Faso, Burundi, Cambodia, Madagascar, Peru, the Democratic Republic of the Congo, Senegal and Togo. This program was created because of a shared will to progress and grow together, to expand our networks and to promote practices advocated and experimented by each NGO.
In practice…
Our increased proximity is not a merger. Indeed, each NGO keeps its independence and runs its activities individually, though the desire for proximity. In Belgium, the Global Citizenship Education departments of the four NGOs develop together numerous activities designed to raise the consciousness of students from all campuses about North-South relationships and inequalities.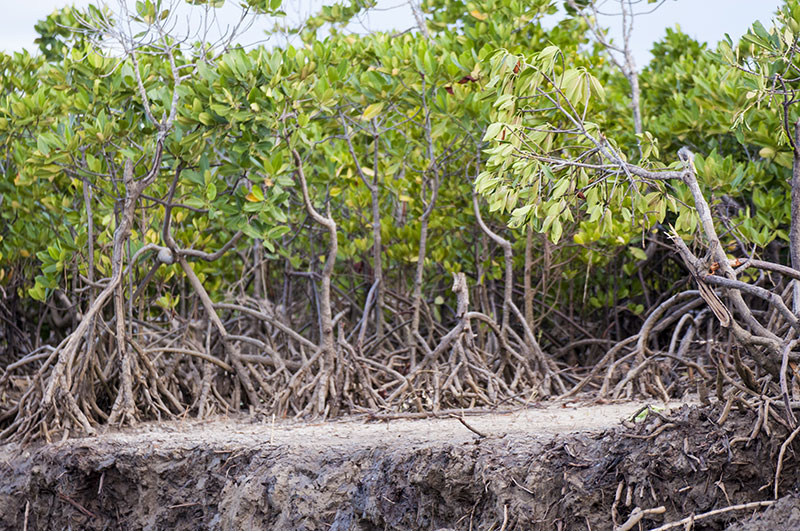 Contenu
Texte
An example of cooperation in our other targeted countries
Protect mangroves and their resources
In Africa, the four NGOs have shared their expertise through an ecological project: "Expertise Universitaire Mangroves".
Mangrove forests and swamps are essential natural resources playing a major role in local economies, for the assets they provide to the populations: wood and non-timber forest products, fishery products, useful resources in pharmacopeia, etc. Yet, these resources tend to decrease due to the combined action of natural factors, climate changes and human actions. The fundamental needs of the population (food, income, medicine, culture…) are therefore affected by the decrease of mangroves.
The Walloon Air and Climate Agency selected this project that focuses on this very particular but threatened by climate changes' biotope. Actions undertaken will contribute to providing the inhabitants with the ability to manage their natural resources collectively and exploit their potential while rehabilitating and protecting them. The project will, therefore, promote collective accountability. Using Eclosio's experiences in West Africa, Louvain Coopération's actions in Madagascar and ULB Coopération's expertise in management of protected areas, the project will enable the exchange of good practices between communities living in mangroves and deltas in Senegal, Benin, Togo and Madagascar.
It will also provide means to co-build new knowledge together.
Of course, the cooperation of the four NGOs goes deeper than that. For instance, we also work together to develop the industry of Fonio in Benin, or health in the Democratic Republic of Congo. Other projects are yet to come, always for the benefit of the local populations.